Watch the highlights from this year's #gbfuturestars,
when over 130 schools across the UK joined us for a day of digital learning & discovery!
​
Guarantee your place at

#gbfuturestars '21
Over 1200 people registered for this year's #gbfuturestars. Save your place to ensure you don't miss out and be the first to hear about the release of next year's event.
Welcome to #gbfuturestars Rewind! Here you can access all of the highlights of this year's careers and education pathways event. Watch the videos and download the resources to discover more about your future!
watch the keynote speakers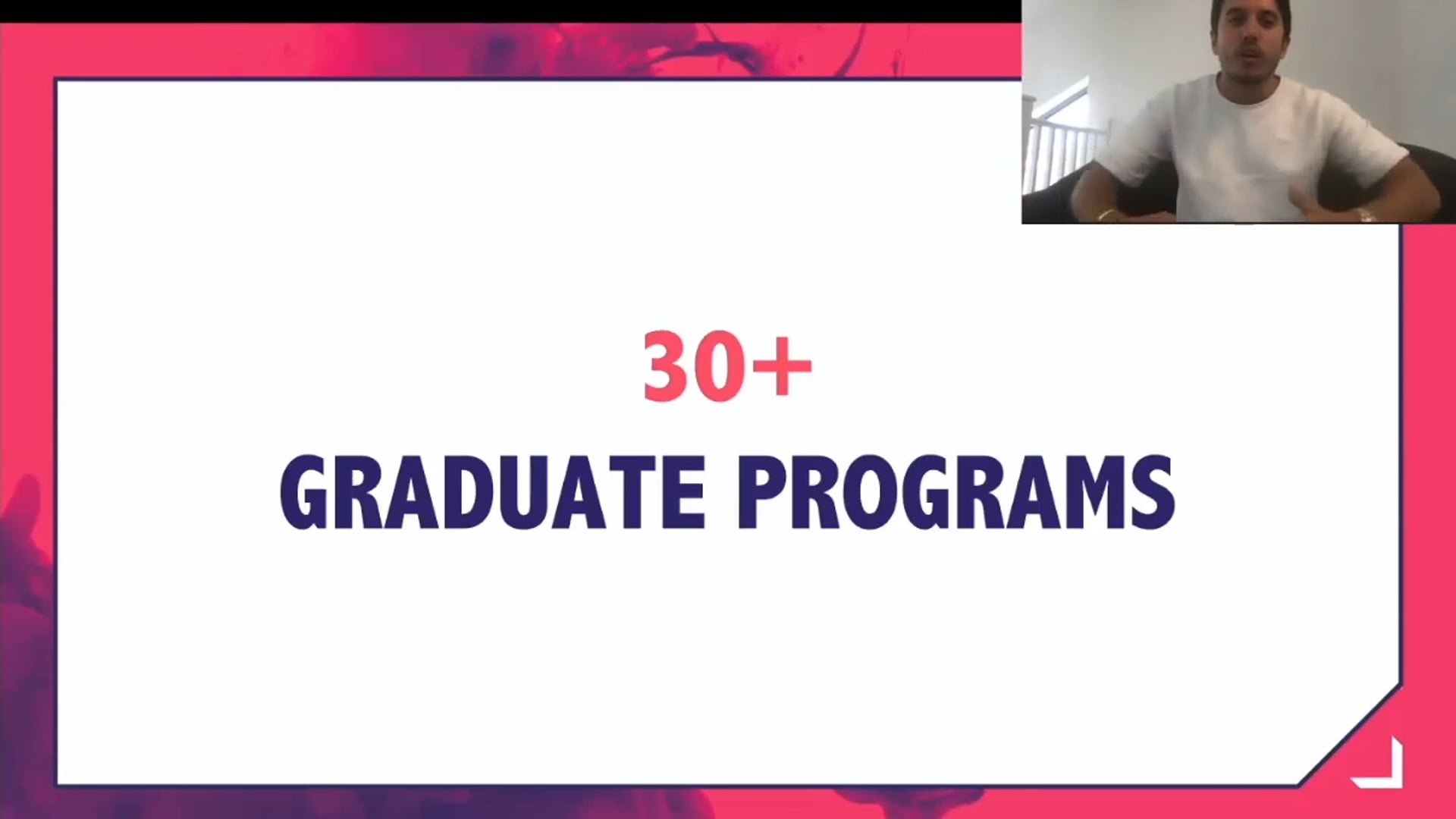 Oliver Yonchev Future Stars
22:03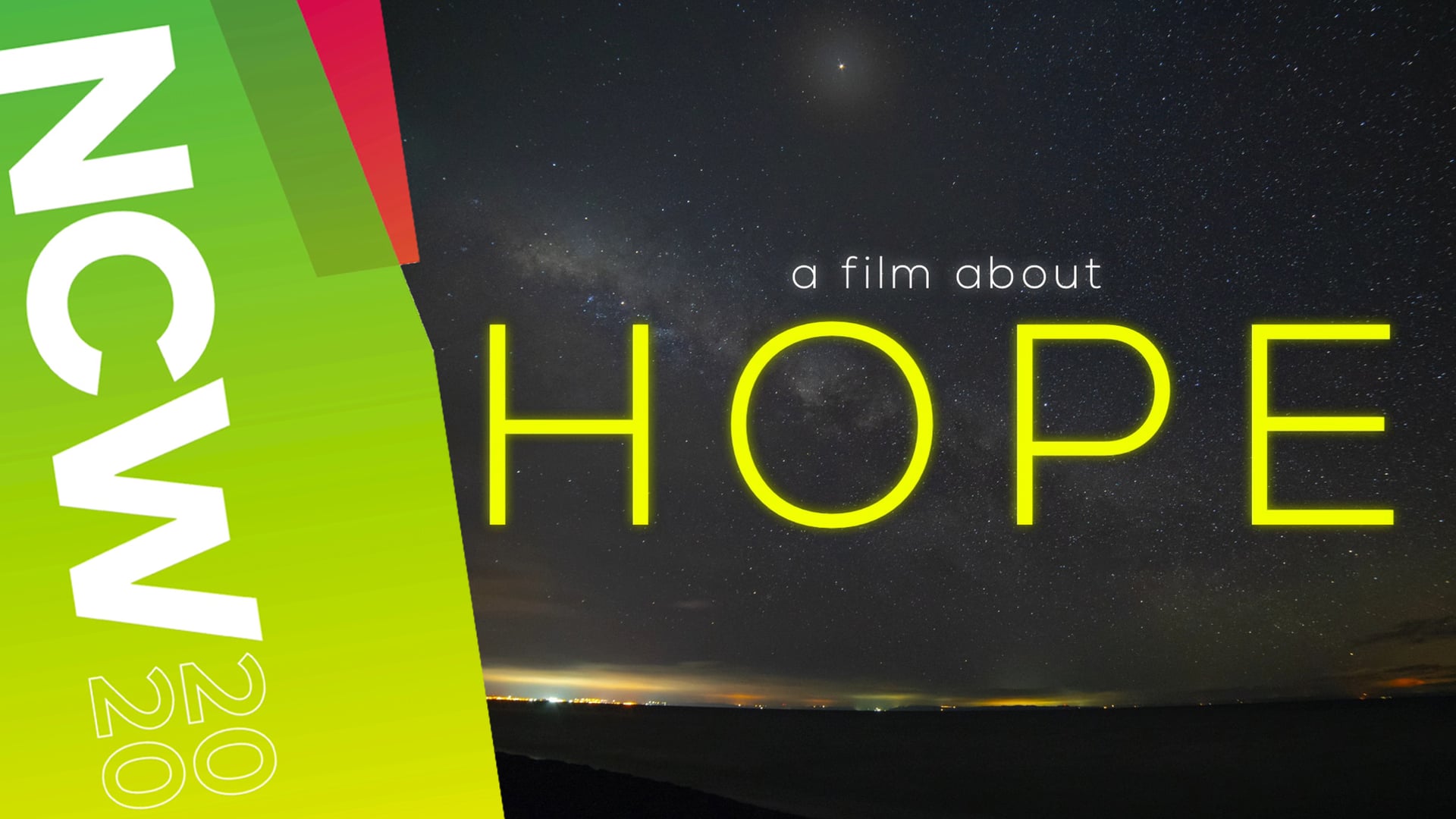 National Careers Week 2020: A Film About HOPE HD 1080p NCW 2020
07:44